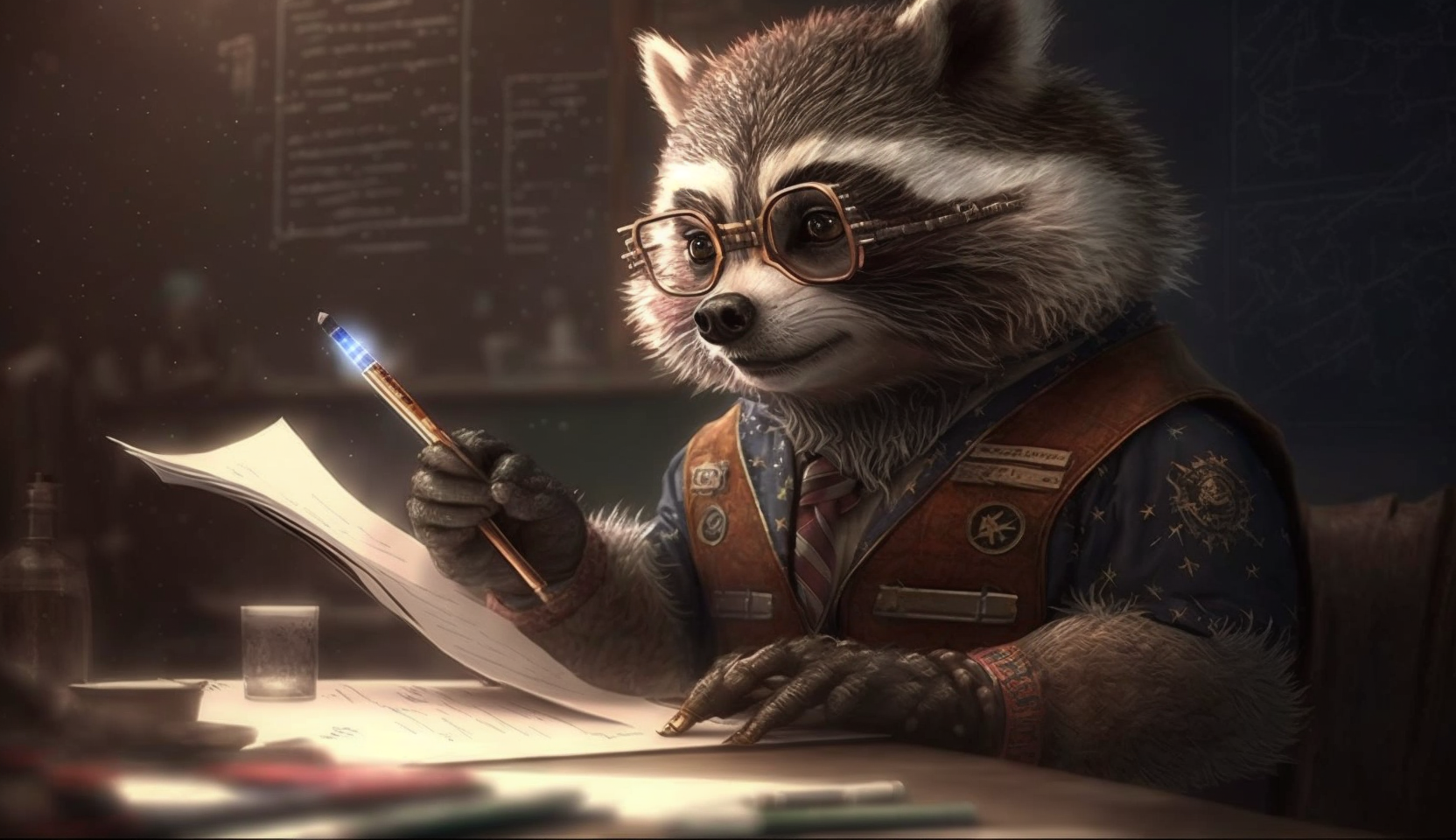 Case Study:
The Zero to Hero Fintech Story
Before coming to us, this now well-known financial brand was completely green. Believe it or not, this client started with just a 20-page website, a 2.3 domain rating (DR), and just 8 referring domains pointing to their website.
Though it was the bulk of their campaign, they faced the great challenge of generating links in a notoriously difficult industry. Plus, a bank charter partnership made content creation nearly impossible.
As if those obstacles weren't big enough, an algorithm update in December 2020 caused them to lose 70% of their traffic. This required lots of heavy lifting in the first year – a content and website structure overhaul.
At-a-glance campaign results:
Increased organic traffic from ~800/month to 546,000 per month.
Increased traffic value from $2,600 to nearly $1,800,000 per month.
Increased DR from 2.3 to 55.
Increased referring domains from 8 to over 2,600.
Led two complete website architecture changes.
Achieved a negative cost per funded loan since May 2022 (ask us how this is possible).
Since beginning in June 2019, the amount of organic traffic has increased from 550 to 545,000 visitors per month
The organic traffic that is generated from this campaign, if paid for via Google Ads, would cost over $1,775,000 per each month
The number of websites pointing to the clients' websites increased from just 8 to nearly 3,000 due to SearchTides link building
The Domain Rating increased from 2 to 54 during this time
This client ranks incredibly well for many challenging keywords (high Keyword Difficulty rating), with high Cost Per Clicks and lots of generated traffic
Beyond the Numbers
As a result of our campaigns, this company has become the industry leader in the hyper-competitive financial space. Beyond the numbers, they've:
Deployed excess ROI into other marketing channels.

Grown their SEO team by 4x.

Increased budget for our campaigns.

Promoted our main person of contact.
Want results like this?
By establishing authority, developing organic assets, focusing on big-picture technical solutions, and building up brand search, we've developed a proven framework to help you take over your industry. 
Want to see how we'd work together with you? Get access to straight-from-the-source data and a team of people who can guide you to the top of the SERPs. 
Sports and Gaming Company Dunks on the Competition
Fitness Company Outlifts Their Weight Class
The Zero to Hero Fintech Story
Taking Flight Within the Travel Space
Lowering Prescription Costs En Masse